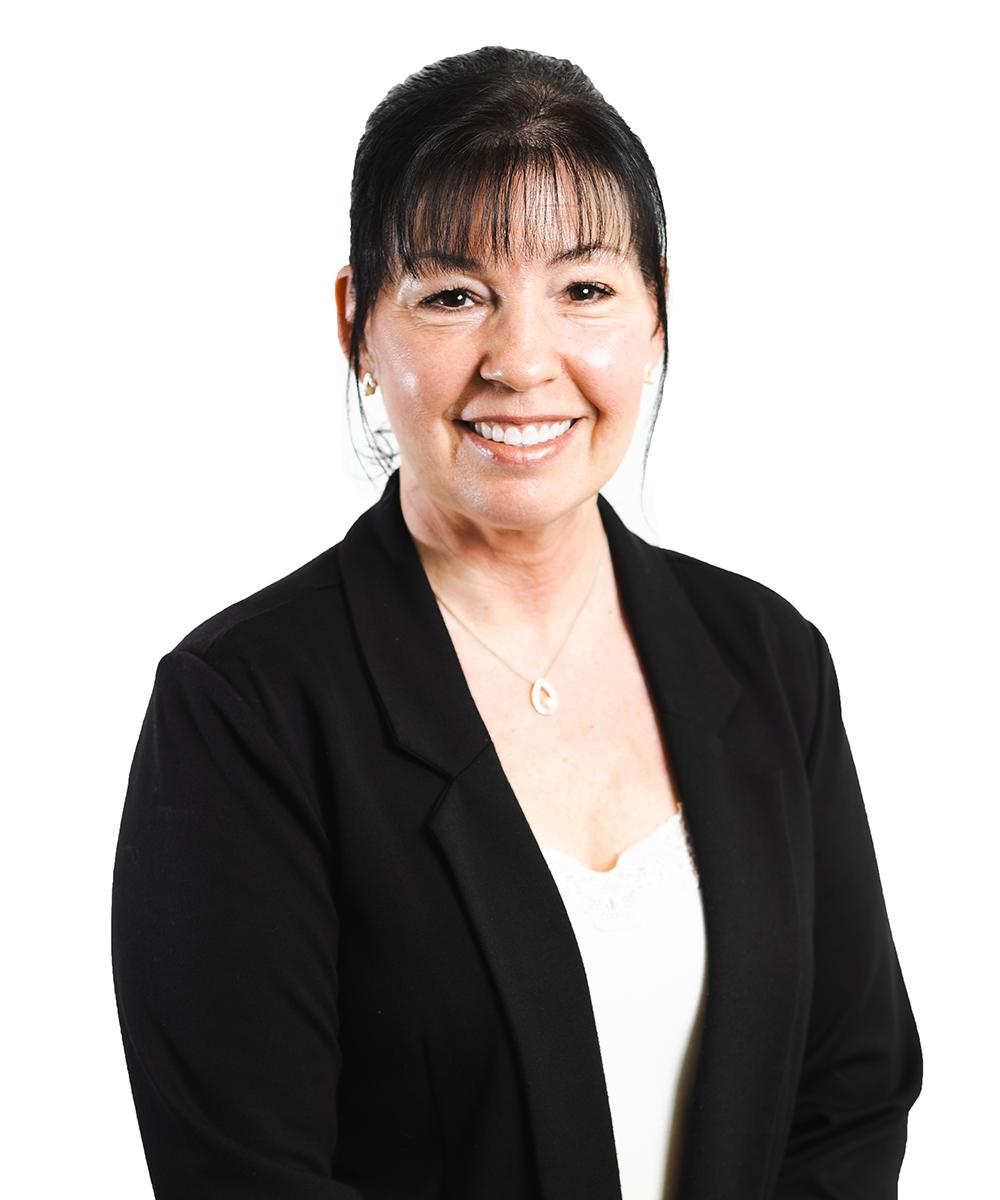 Pamela Fragomeli
Executive Assistant
Pamela joined IG in 2015 as an Executive Assistant and joined the McInroy team in 2019. She graduated top of her class with a Business Administration & Information Systems Diploma from Sir Sandford Fleming, and has held various client service positions in both leading private and public sector organizations. Always focused and up for a challenge, Pamela has a black belt and used to teach karate.
She lives in Peterborough with her husband. When not traveling, you can find them spending time with their three children, two grandchildren, or taking long walks with their two dogs.
Always do what feels right.