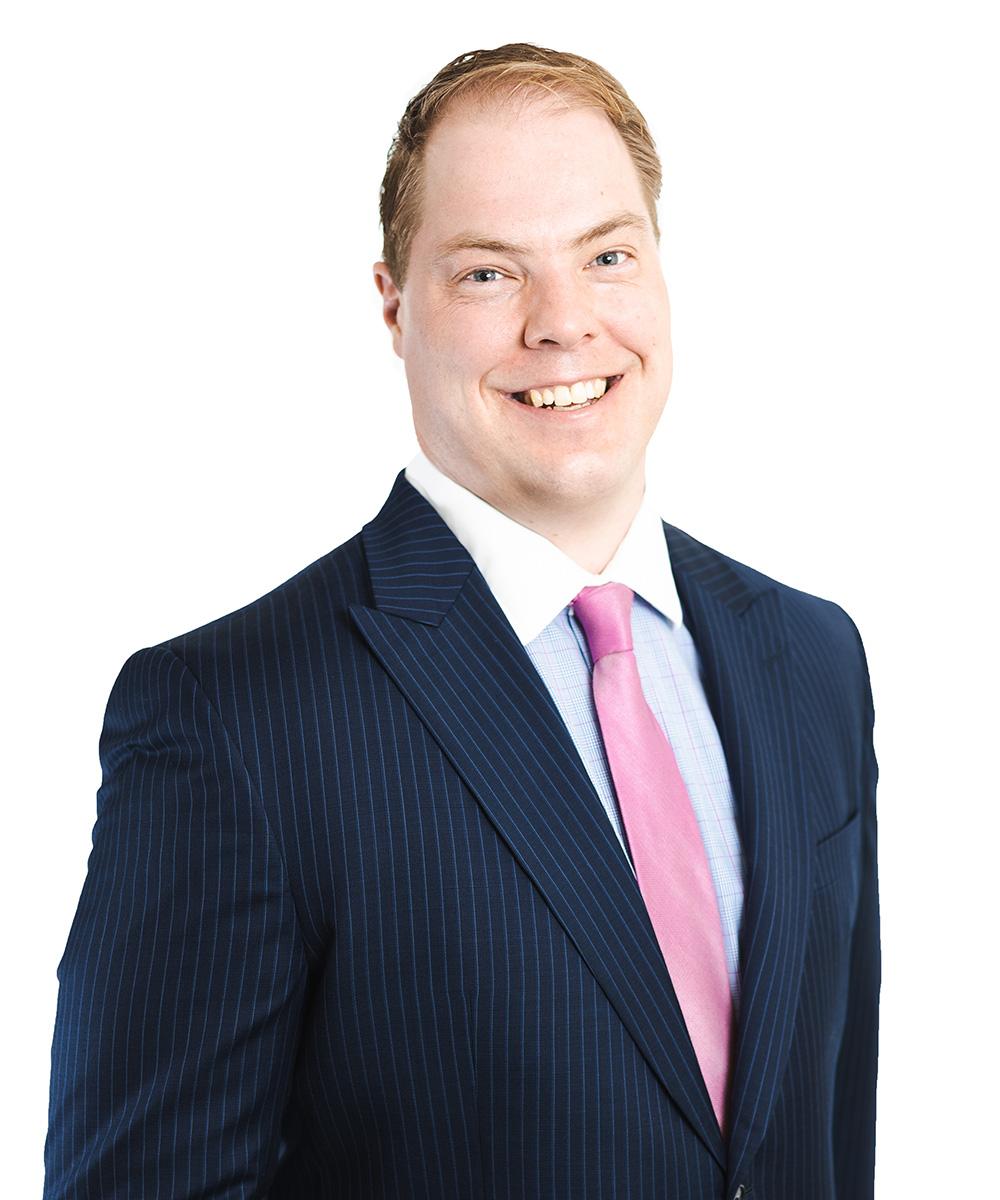 Adam McInroy

BS.c., CFP®, CLU
Executive Financial Consultant
Adam has a BS.c in Kinesiology from the University of Waterloo and worked for several years in a large global organization. His calling into financial planning came when his son was born.
Adam's passion is helping clients and their families make clear, informed decisions that impact their lives in meaningful ways. For Adam, a real financial plan goes beyond a net worth statement; it's about peace of mind, and the legacy we want to leave for the people and causes we care about.
It's not about how much you make. It's about how much you keep, how hard it works for you and how many generations you keep it for.